The eBook provides students with embedded 21st-century learning resources and is available as an online web reader or as a downloadable app with a data or internet connection. Students not only have access to the complete textbook, but they can also explore robust, interactive, digital enhancements, including English and Spanish audio support, Dynamic Investigations, and Lesson Tutorial Videos. 
The eBook app is accessible through the online teacher and student resource library.
As a Teacher: 
The Online eBook can be accessed using the as Student Dynamic eBook icon under the Featured Resources. The eBook app can be downloaded using the Apps icon. 

 As a Student: 
The online eBook can be accessed using the Student Dynamic eBook icon.

The book that is assigned your class will appear and you can go through the book.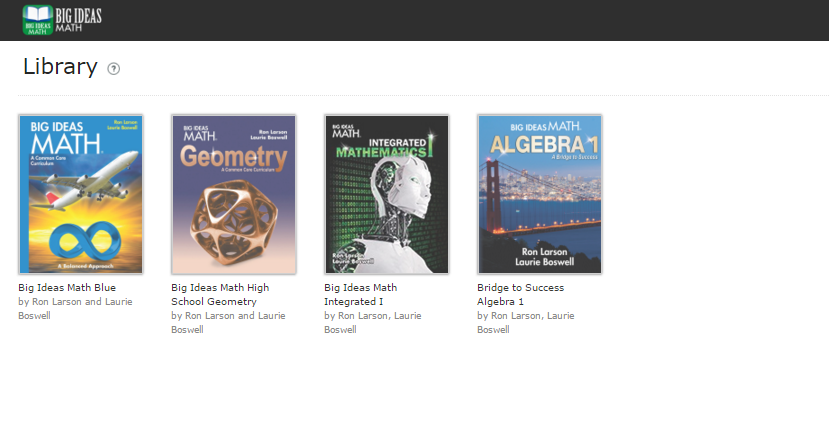 Students can also download the eBook app using the Apps icon in the Resource Library.