Yes. This is available for exercise assignments, quizzes and tests.  After you create an assignment/quiz/test, click the Actions button on the right side of the assignment. Click Preview.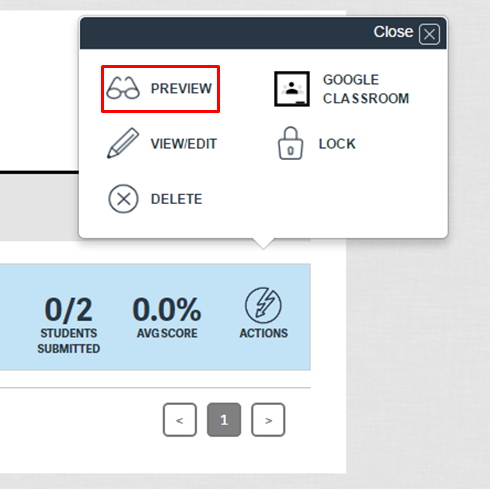 You can choose to preview with or without answers.

To print the assignment, click your name in the upper-right corner of the page and then click Print.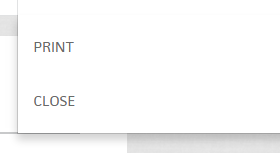 Please note that when a "Random" test or quiz is assigned, only one version is generated to preview and print.